Download our full catalog of PPE offerings below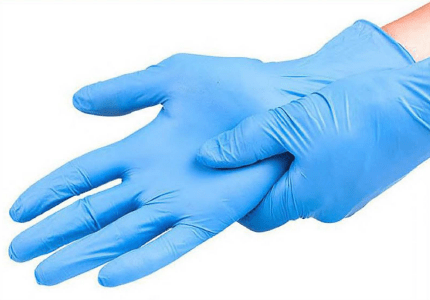 There are many different glove options available to suit different needs. The level of protection, comfort, durability vary between the types of gloves, which include latex gloves,
nitrile gloves & vinylgloves.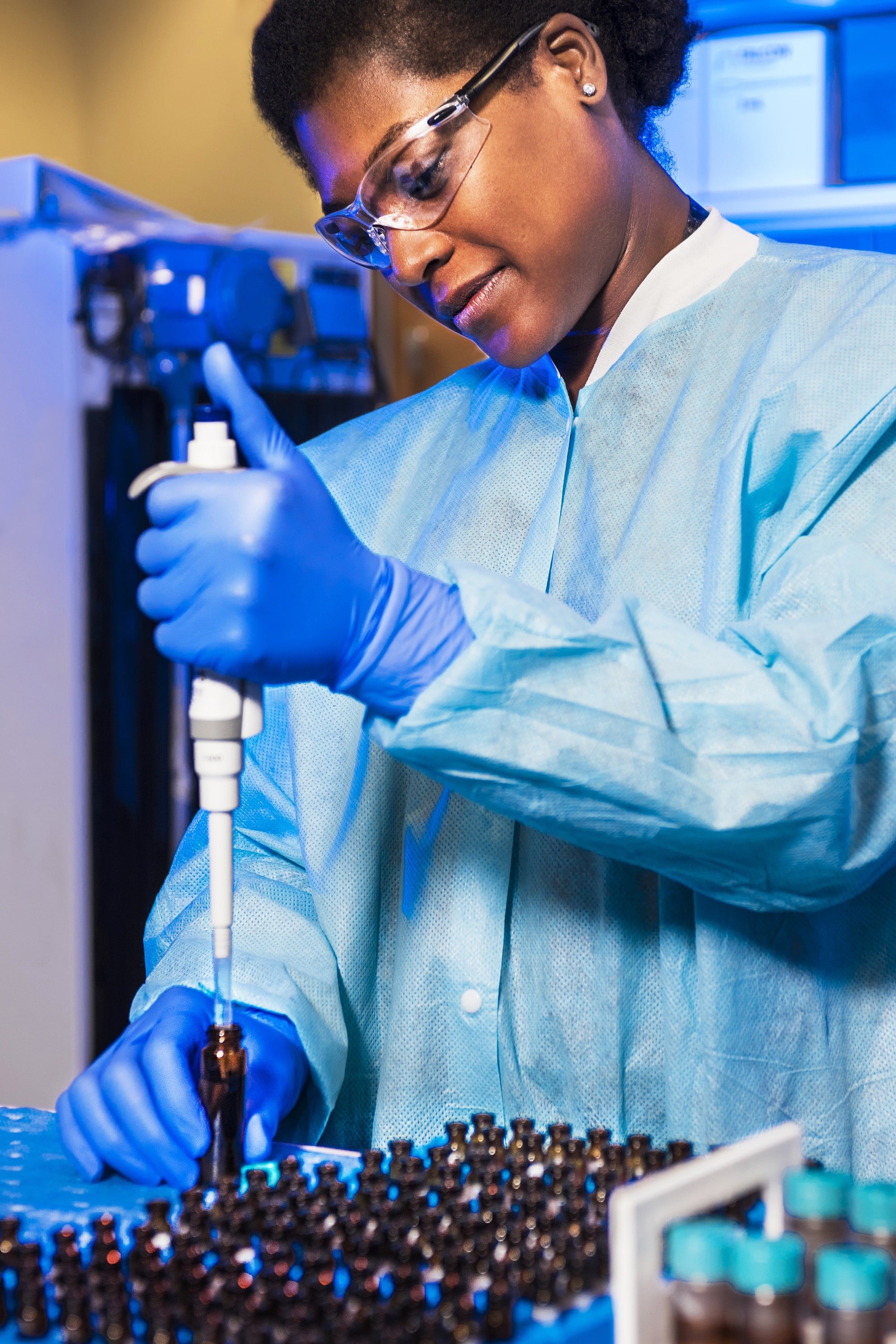 Gowns are used to protect the wearer from the spread of infection or illness if the wearer comes in contact with
potentially infectious liquid and solid material. They also help prevent the gown wearer from transferring microorganisms that could harm vulnerable patients,
Surgical and protective face masks are fitted protection devices that help to limit the spread of potentially hazardous particles that are expelled by the wearer, while protecting the
practitioner, patient and civilian from splashes, sprays, splatters of fluids and particles in the air.
Our boot and shoe covers are disposable and designed to fit all sizes, protect from harmful materials, and are non-skid to ensure safety.
Head coverings create a barrier against dust, microbes, & droplets. They are reinforced to ensure a tight fit.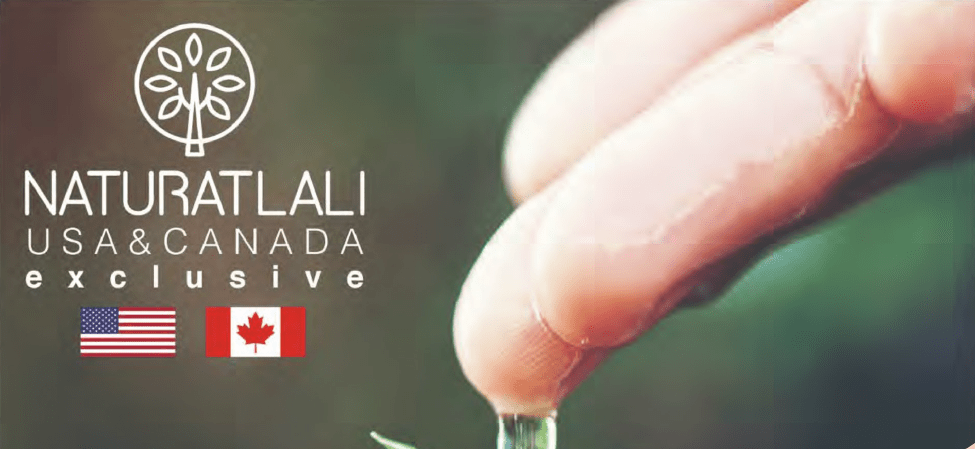 Manufactured exclusively for VMD Global Health, Naturatlali offers a 70% alcohol based antibacterial hand sanitizer, an alcohol free eco-friendly antiviral hand sanitizer and a
10% alcohol antiviral sanitizer and moisturizing hand lotion.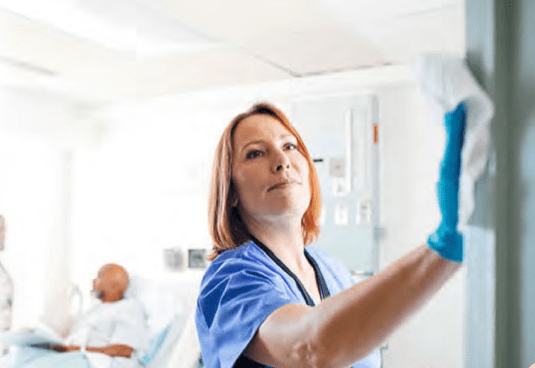 We offer sanitizer and disinfectant wipes. They reduce the growth of bacteria and viruses and help to efficiently disinfect germs on all surfaces.
Shop our array of additional PPE items including: face shields, infared thermometers, protective goggles, sleeve covers, & more.